Wouldn't you love to live your life with freedom, joy, power, and wisdom? Well, the great news is, you can!
Do you feel that what you want from life is always just out of reach? If this is the case, it could be that limiting beliefs are holding you back, and stopping you from living the life you desire, and deserve.
For example, do you often feel stressed or anxious? Do you find yourself fighting with your partner or yelling at your kids? Do you feel helpless or worthless? Are you worried about financial issues? Do you have a fear of failure, or alternatively, a fear of success? Do you often feel angry and resentful about the life you're living?
Sounding familiar?
Now, what if I told you that you could turn your life around, and instead, be happy, and feel confident, strong, and calm. Be bold. Be financially independent. Have great relationships with those around you. And feel able to cope with whatever life throws at you.
Would you believe me?
Well let me tell you a secret … you can live your life with freedom, joy, power, and wisdom. Here's how.
By using a therapy modality called CreatrixTM; which is fast, easy, fun, safe, and best of all, has long-lasting results.
So, what is CreatrixTM?
Creatrix™ is designed specifically for women, and is a mind breakthrough (healing) experience that sets a woman free from what's holding her back in life.
Here's why it works.
It's a process specifically designed women
There's no such thing as a unisex brain. Female brains make us process the world differently to men, and that's scientifically proven.
Let's face it, we put others first all the time. We think we're not good enough, not good looking enough. It just seems to come naturally, doesn't it? For example, your partner could tell you 100 times a day how beautiful you are, but if you feel inadequate at a deep level, you simply won't believe it.
Quite simply, the more fear, rejection, hurt, abuse, failure, and disappointment we've experienced, the further we are from letting go and enjoying a quality life. We need more than just positive affirmations to change these deep-rooted emotional issues.
Negative emotions have to be removed from the past in order for us to be able to move on and live a positive, enjoyable life. And the Creatrix™ process has been designed to break the cycle of negativity, and provides a chance to create a new cycle of success, and peace of mind. Now, how great does that sound?!
Fast, pain-free results
The Creatrix™ process is a matter of closing your eyes, and having all your past negative attachments to experiences in life detached. In just a few short hours, you can transform your life. Pretty amazing, right?
But it's not just about letting go. There are life lessons that come through to fill the void, and you'll feel complete, and much, much wiser! Best of all, the whole experience is enjoyable and pain-free. Your eyes are closed, and "story" is used as a framework.
Creatrix™ deals with everyday women's issues
Creatrix™ doesn't treat psychotic or mental illness. Just women who are struggling with everyday life, and it not being how they want it to be. Whether it's anger, hurt, resentment, sadness, fear, anxiousness, not letting go of past issues, Creatrix™ can help.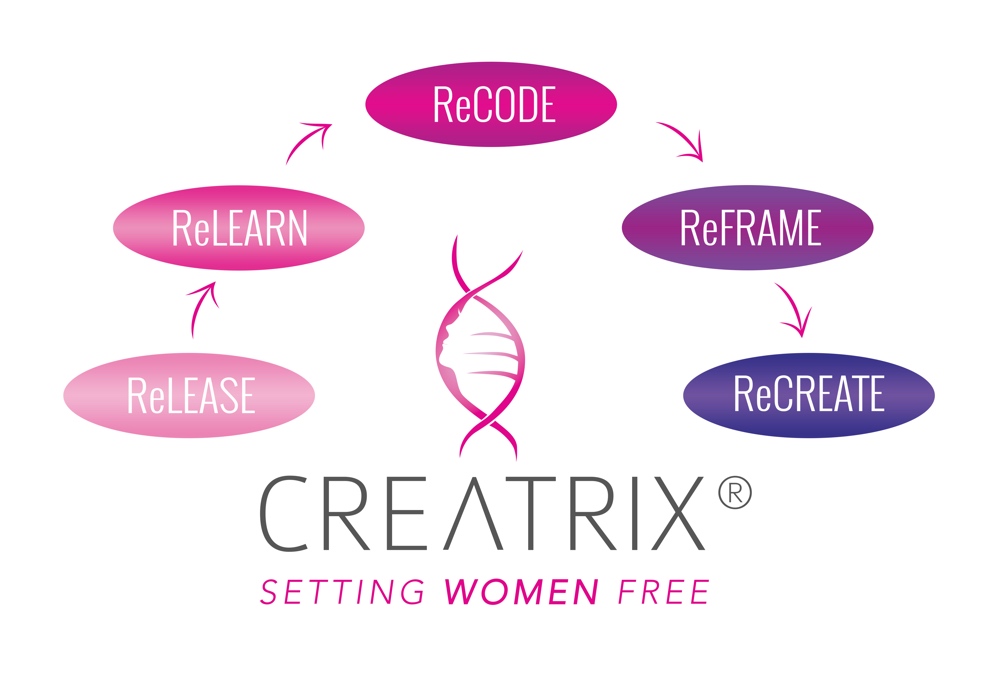 Through the CreatrixTM process, in 5 easy steps you'll:
1. ReLEASE—emotional and limiting blockages
2. ReLEARN—get your own soul's life lessons and tools to move forward
3. ReCODE—delete inherited negative patterning
4. ReFRAME—your entire perspective
5. ReCREATE—the life you want.
So, if you feel limited, and are struggling to move forwards in your personal and/or business life, let's have a chat about how the CreatrixTM process can benefit not only you, but also every relationship you have!
Don't just cope with life … live it! You only get one go, so isn't it time to move on and start enjoying life again? Take the first step in transforming your life by having a confidential chat with me at carol@moveoncounselling.com.au, or give me a call on 0429 922 765, I'd love to hear from you.
Are you interested in finding out how Hypnotherapy can help you?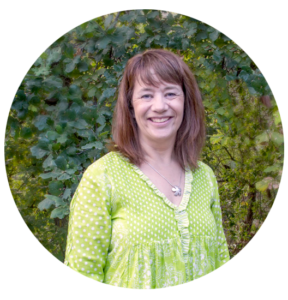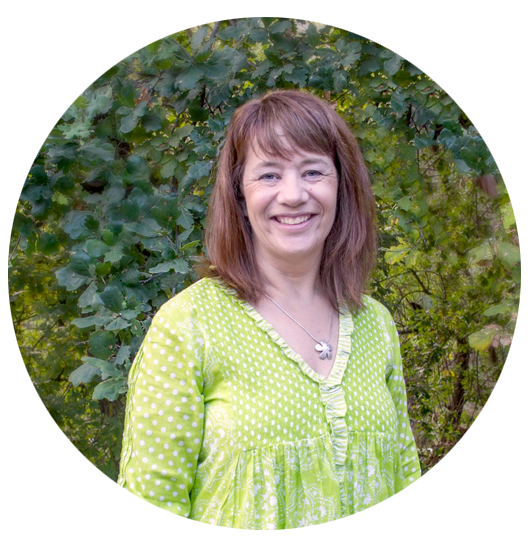 I am a registered nurse with over 20 years of experience supporting people with long term health conditions. I am also a Clinical Hypnotherapist and TRTP practitioner (The Richards Trauma Process™).
I am experienced in helping people overcome anxiety, depression, addictions (including alcohol, nicotine, food), agoraphobia and other health related issues such as IBS (Irritable Bowel Syndrome) and chronic pain. 
The clinic address is 20 Cameron Road (entrance at the back of the Pilates Depot), Mt Barker, Adelaide, South Australia. I also offer online appointments with select clients.
I offer a 45 minute Strategy Session for $97 to discuss your situation and see if we are a good match to work together.  Simply click the button and submit an enquiry.