Are you ready to make a positive change?
Supporting people to Moveon and develop healthy habits, positive thinking patterns and deal with emotional and physical pain through 3 core services.
HYPNOSIS
A natural process that brings about subconscious change to your thoughts, feelings and behaviour. Hypnotherapy can address areas such as motivation, sleep, weight control, chronic pain, phobias, self-esteem and much more.
COUNSELLING
Can help you reflect and make sense of difficult life events by processing thoughts and feelings. Talking to someone neutral can show you a different perspective by exploring the issue, increasing self-awareness and developing strategies to help you find answers that work for you.
THE RICHARDS TRAUMA PROCESS™
An elegantly simple, yet comprehensive, step-by-step process which aims to resolve extreme trauma and trauma-related issues – anxiety, depression, fears and phobias quickly, effectively and safely – generally in 3 to 4 sessions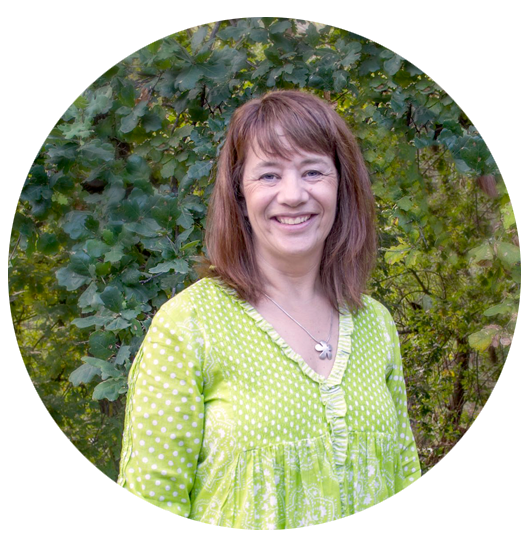 MEET CAROL
Carol is passionate about helping people improve their physical and emotional wellbeing. Supporting people to identify the underlying issue and resolve it in a way that is natural and empowering for her clients.
She believes that everybody has the power within to heal and move on from difficult experiences and lead a life that they truly desire.
ARE YOU READY TO MAKE A POSITIVE CHANGE?
Just send a message and Carol will contact you soon.
Benefits of Working with Moveon Counselling

Moveon can empower you with a positive mindset.

Moveon can help you flick on your motivation switch.

Moveon provides caring, compassionate and practical solution based therapy.

Natural and safe therapies achieving emotional wellness and freedom.