ARE YOU READY TO MAKE A POSITIVE CHANGE?
I support people to Moveon and develop healthy habits, positive thinking patterns as well as deal with emotional and physical pain.
Have you ever jumped to a conclusion? You saw something, read something, heard something and based on that one snippet of information, you made 101 assumptions.
BUT THEN you come to realise that there's a lot more to the situation than you first realised. All those assumptions you made go flying out the window when you understand what's really going on behind the scenes.
We don't just do this with what's going on around us, we do this within ourselves.
We feel a symptom and we immediately lump it into a category.
We give it a label – anxiety, depression, overwhelm, addiction – and then we layer on all the assumptions that those labels bring with them.
And when you've experienced trauma in your life, those assumptions barely scratch the surface of what is really going on for you.
But what if we got to know those symptoms a little better? What if we acknowledged that what is showing up on the surface is only a small fraction of the story. And what if we actually started to DEAL with what's lying under the surface, instead of putting band-aid after band-aid on top and not feeling any better?
That's where hypnotherapy can help..
Hypnotherapy is a safe natural process which brings about subconscious positive changes, you always remain completely in control. It uses focussed attention so you are open to suggestion and able to find your own inner strength.  
Hypnotherapy can help you to change your patterns of behaviour in a way that is helpful to you.
Feel empowered to take control of your own life?
Overcome low self-esteem and learn to love yourself?
Eliminate negative self-talk and learn how to make your own future positive?
Eradicate compulsive behaviours and addiction?
Make positive changes to your physical health?
Stop over-reacting and feel calm in your body and mind?
ARE YOU READY TO MAKE A POSITIVE CHANGE?
Just send a message and Carol will contact you soon.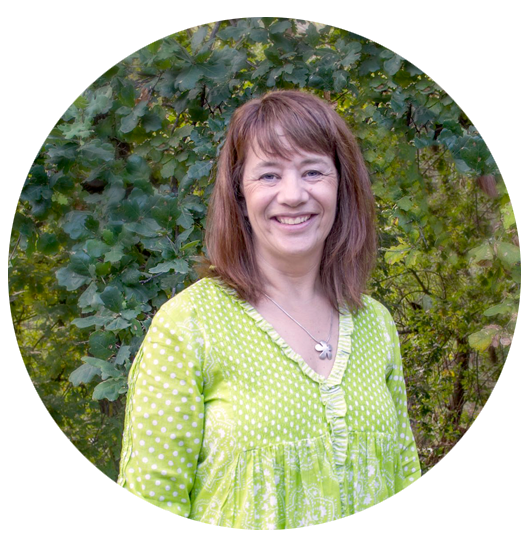 MEET CAROL
Carol is passionate about helping people improve their physical and emotional wellbeing. Supporting people to identify the underlying issue and resolve it in a way that is natural and empowering for her clients.
She believes that everybody has the power within to heal and move on from difficult experiences and lead a life that they truly desire.
Subscribe to MoveOn Counselling News
LATEST ARTICLES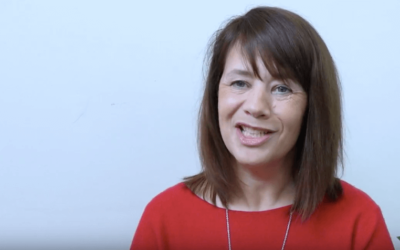 There are many factors needed for weight loss, understanding and addressing the cause of comfort eating is essential to ensure that you are successful. Most people have motivation, but self sabotage happens because the unconscious mind is in control. TRANSCRIPT: And...
read more