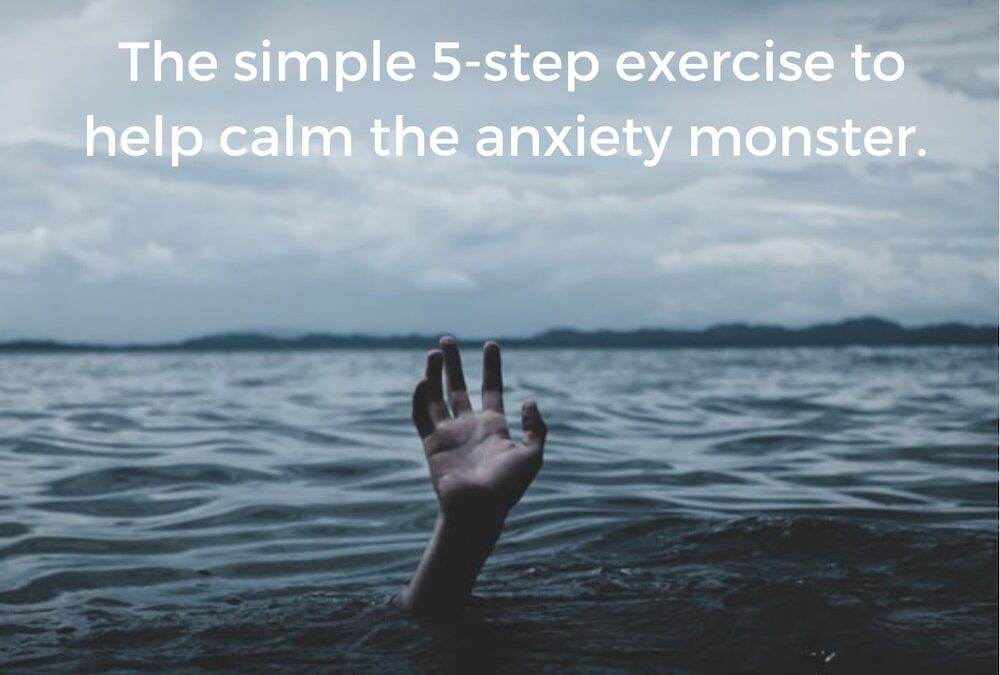 Have you ever experienced a time when you heard a suspicious noise and felt your entire body start to react? You know when your breathing got shallow, you began to sweat, your heartbeat fastened, and your body started to produce adrenaline?
read more
HOW DO I KNOW IF THIS RIGHT FOR ME?
Book for a 45 minute strategy session for just $97
This session will give you insight into what is going on for you, how hypnotherapy works, and a strategy to turn your life around.
Fully redeemable against a hypnotherapy package.