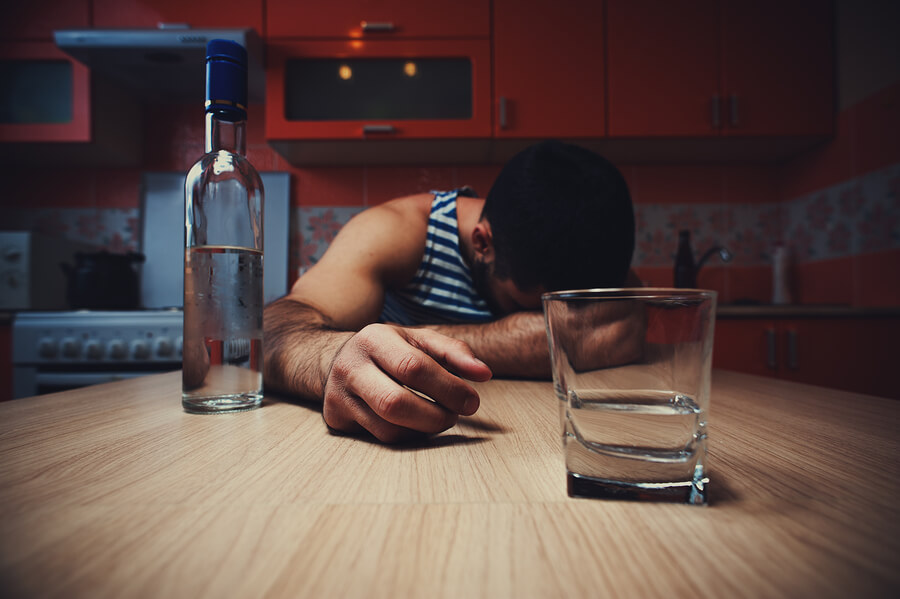 Is alcohol ruling your life? Do you feel you need a drink at the end of the day, does that drink turn into too many? Do you binge drink? Yes, we all like a glass or two or may be the odd beer, especially when we are entertaining. But do you find you don't know when to...
read more
HOW DO I KNOW IF THIS RIGHT FOR ME?
Simply book in here for a complimentary 30 minute consultation to find out more.