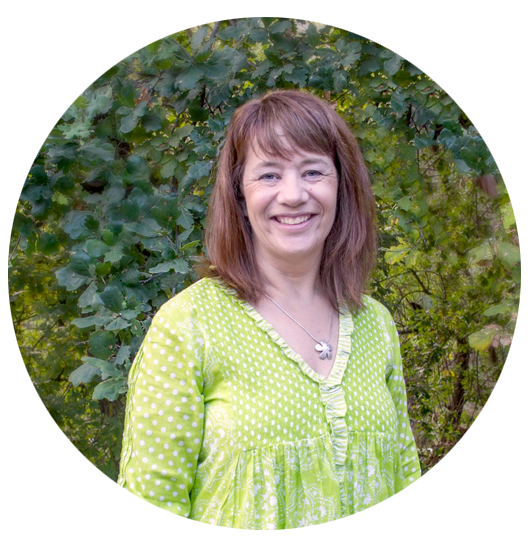 Carol Buchanan
Dip Clinical Hypnotherapy | Dip Counselling
I'm a Clinical Hypnotherapist, TRTP Practitioner (The Richards Trauma ProcessTM), Resource Therapist and Counsellor, with a 30-year background in nursing, supporting people with long-term health conditions. I use a wide range of skills, tools, and experience to help you achieve the changes you desire.
I'm experienced in helping people overcome anxiety, depression, PTSD, addictions such as alcohol, nicotine, and food, anger issues, and improving health-related issues such as Irritable Bowel Syndrome, and chronic pain.
I work out of my clinics in the Adelaide Hills, at 20 Cameron Road, Mount Barker, and 3/26 Coromandel Parade, Blackwood, South Australia. Or, enjoy online appointments in the comfort of your own home.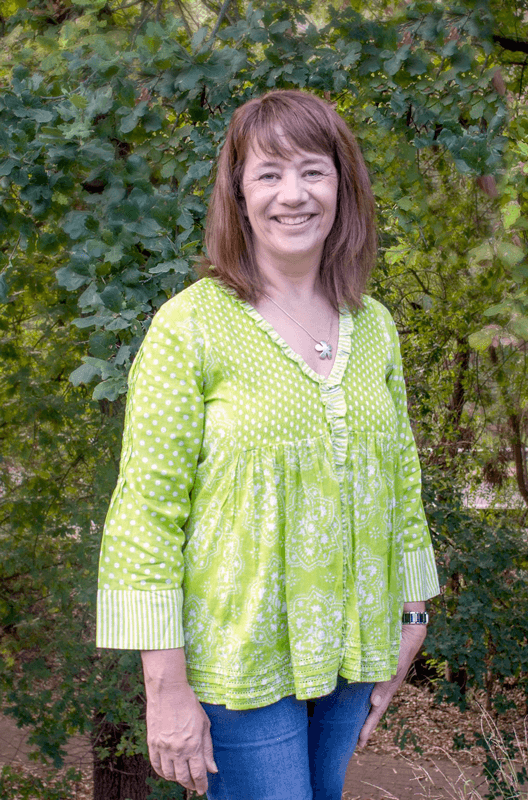 Clinical Hypnotherapist, TRTP practitioner (The Richards Trauma ProcessTM, Resource Therapist and Counsellor, with a 30 year background in nursing.
My role as a nurse began over 30 years ago, but I realised that working in a hospital ward wasn't for me. There just wasn't enough time to sit and talk to the patients, and never any time to hear their story.
I then began working in a diabetes centre, which gave me a new set of skills, and a greater understanding of people living with long-term health conditions. To spend more time with my own young babies, I returned to the wards, this time working with people living with health conditions due to alcohol addiction. I found this frustrating as we were treating the symptoms of emotional pain, but not dealing with the underlying cause of such brutal self-sabotage.
Practice nursing in a GP clinic came next. And this brought me a step closer to being able to have more meaningful, supportive relationships with the patients who came to the clinic. Helping people understand their body, and develop healthy habits is an integral role of practice nurses, but so I could do this effectively, I undertook a counselling diploma. Which then allowed me to follow my passion and bring all my experience to Moveon Counselling.
Clinical hypnotherapy was the next amazing experience, and was another tool to help me support people utilise their own inner strength. Which allows them to make changes to their habits, and life quickly, and effectively.
I have continued to strive to learn the best in neuro scientific-based strategies to get the best outcomes, not only for my clients, but also for myself! I'm always striving to develop a greater understanding of how to reshape our thinking habits, bring self-compassion, and resilience to my own life, and to the people I support through Moveon Counselling.
HOW DO I KNOW IF THIS RIGHT FOR ME?
Book for a 45 minute strategy session for just $97
This session will give you insight into what is going on for you, how hypnotherapy works, and a strategy to turn your life around.
Fully redeemable against a hypnotherapy package.
Carol is a member of the Australian Hypnotherapists Association.
Carol invests in continuous professional development to ensure that her work is of the highest standard.
As a member of the Australian Hypnotherapists' Association Carol is bound by the code of ethics and other standards.
Health insurance rebates may apply. Healthcare Provider Number: PM2021012