Our lives are affected by our past experiences, when your unconscious self believes it is in danger, it develops patterns of behaviour to protect ourselves. This drive to suppress difficult feelings can result in compulsions as a way of distracting ourselves or numbing out emotional pain.
The unconscious wants to keep us safe, and it develops behaviours that results in us isolating ourselves or building a barrier around us. Hypnotherapy is a powerful way to address the unconscious mind know to let it know that it's safe, so then there is no need for the behaviour.
TRANSCRIPT:
Somebody who's, unfortunately, had abuse in the life. They may go on then to protect themselves or self soothe themselves with food.
They may overeat or have a relationship with food. We all self soothe in some ways, that can be alcohol, it can be drugs, it can be food or porn.
There's all sorts of different examples as to what people use as a way of pressing down difficult emotions. If you can imagine that somebody has been sexually abused, that's one of the most terrible things that people go through, and it's very, very common, very sad.
What happens or what can happen is that the unconscious core belief is to say, "It's not safe. I'm not safe, it's not safe in the world. It's not safe to be loved. It's not safe to be attractive."
The unconscious core belief is then, may drive that behaviour. They may put weight on, and that's a way of saying, "I'm safe, because it stops me from being attractive to other people."
Are you interested in finding out how Hypnotherapy can help you?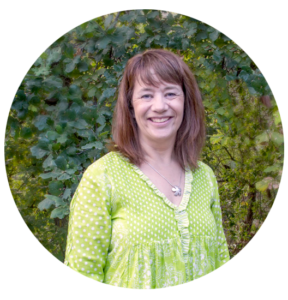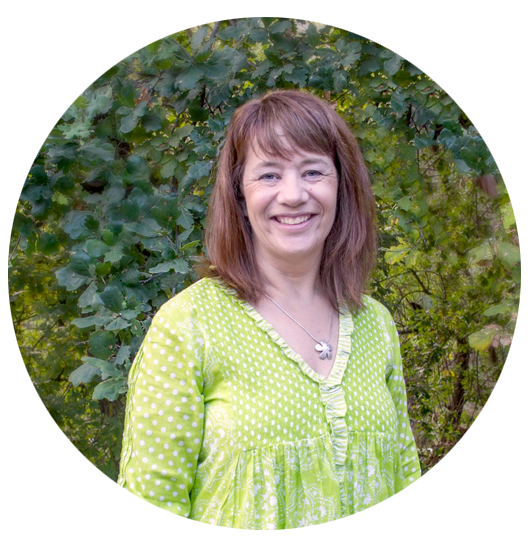 I am a registered nurse with over 20 years of experience supporting people with long term health conditions. I am also a Clinical Hypnotherapist and TRTP practitioner (The Richards Trauma Process™).
I am experienced in helping people overcome anxiety, depression, addictions (including alcohol, nicotine, food), agoraphobia and other health related issues such as IBS (Irritable Bowel Syndrome) and chronic pain. 
The clinic address is 20 Cameron Road (entrance at the back of the Pilates Depot), Mt Barker, Adelaide, South Australia. I also offer online appointments with select clients.
I offer a 45 minute Strategy Session for $97 to discuss your situation and see if we are a good match to work together.  Simply click the button and submit an enquiry.