Hypnotherapy can be used to treat emotional eating, binge eating and other eating disorders. Your subconscious mind can sabotage your conscious efforts to lose weight or quit using food as a method of self soothing.
There are many factors needed for weight loss, understanding and addressing the cause of comfort eating is essential to ensure that you are successful. Most people have motivation, but self sabotage happens because the unconscious mind is in control.
TRANSCRIPT:
And just having difficult emotions where you're not dealing with the underlying cause of that emotion, but we've learned to self-soothe with food. Culturally, we live in a society where food is a big issue, so we can self-soothe with food. I'm feeling bored. I'm feeling fed-up and this. And we end up eating.
Cognitively saying, "I want to lose weight, and I really don't want to eat those biscuits." But then you're eating them and saying, "I don't know why I'm doing this." Well that's self sabotage. People see it as, "I've got no motivation." People have motivation, but it's the sabotage that goes on. So they often lose weight successfully, and then they put it all back on again.
I think losing weight is quite complex because you have to eat, and there's so many different things that are factors, because we celebrate with food. We commiserate with food. It's a cultural thing. It's a way of showing love, but it's also a way of soothing ourselves. So if we've got difficult emotions that we've never addressed, there's probably some self-sabotage going on.
If you can deal with that then the motivation just becomes so much easier because you're not having to fight this unconscious way of soothing yourself. You can find something that's more constructive to yourself. Nurturing yourself becomes your way of soothing yourself. We can change that core belief to be, "I can be successful. I can nurture myself. I am worth it. I'm valuable."
Are you interested in finding out how Hypnotherapy can help you?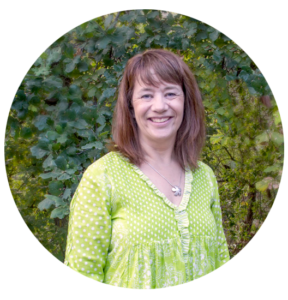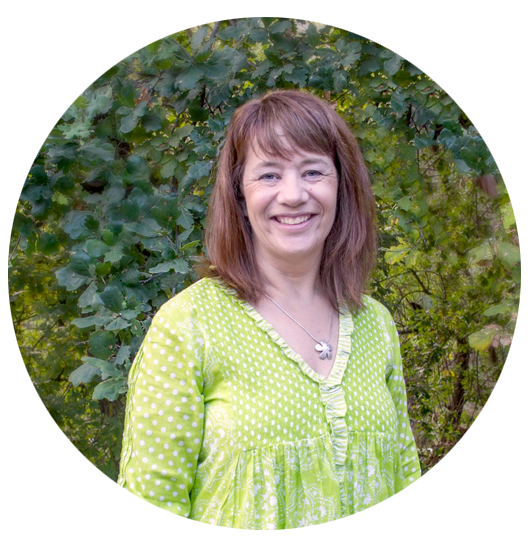 I am a registered nurse with over 20 years of experience supporting people with long term health conditions. I am also a Clinical Hypnotherapist and TRTP practitioner (The Richards Trauma Process™).
I am experienced in helping people overcome anxiety, depression, addictions (including alcohol, nicotine, food), agoraphobia and other health related issues such as IBS (Irritable Bowel Syndrome) and chronic pain. 
The clinic address is 20 Cameron Road (entrance at the back of the Pilates Depot), Mt Barker, Adelaide, South Australia. I also offer online appointments with select clients.
I offer a 45 minute Strategy Session for $97 to discuss your situation and see if we are a good match to work together.  Simply click the button and submit an enquiry.