Is alcohol ruling your life?
Do you feel you need a drink at the end of the day, does that drink turn into too many? Do you binge drink?
Yes, we all like a glass or two or may be the odd beer, especially when we are entertaining. But do you find you don't know when to stop?  Is drinking too much affecting your relationships or work and career? 
I'd like to tell you about Peter (name changed) who came to see me recently because he found alcohol was destroying his life; his partner was ready to call it a day and he was on his final warning at work as well as many other embarrassing scenarios along the way.
Peter couldn't understand why he could only stop drinking for a few weeks and lose his will power to stay off alcohol for good and when he started drinking again he couldn't stop until he passed out, he would continue this pattern for several weeks until he sobered up again.
Peter was desperate and had tried lots of other ways of stopping, his GP had run out of options and suggested hypnotherapy. Out of curiosity and desperation Peter called me.
Peter described his difficulties and shame in being unable to stop his compulsive drinking. He hadn't understood his own behaviour, but it was quite clear he was using alcohol to check out of life. When a difficult emotion came up, Peter would drink to oblivion. His compulsion to drink alcohol was his unconscious mind keeping him safe, well obviously he couldn't experience any emotion when he was passed out.
Difficult life experiences could be described as an emotional injury which can continue to cause you distress until it is healed. Experiences such as abuse, bullying, (especially in childhood because this is the time when we are forming our identity and belonging in the world) being in a near death or perceived near death experience such as an accident or being diagnosed with a serious health condition can have lasting effects on your wellbeing.
As you can see our behaviours and symptoms can be caused by our past life experience as a way of your unconscious mind protecting you. The irony is that most people feel shame and guilt for experiencing addictions, anxiety or compulsive behaviours, when it's actually a normal response to emotional distress.
It can be difficult to make changes to overcome addictions because they're not within your conscious control. Did I tell you that the subconscious runs every chemical reaction in your body!!
Hypnotherapy is a powerful tool to let your unconscious mind know that you're safe, there's no danger anymore. Then the unwanted behaviours such as binge drinking are no longer needed, leaving you in control of your life. How would it feel to drink socially and stop easily or decide that you don't want one at all?
Peter completed hypnotherapy using The Richards Trauma Process™ and enjoyed not only being sober and being in charge of his life once more but he found he was much calmer and had a new positive outlook to life, his relationship improved and he felt more confident in all situations.
If you would like to find out how hypnotherapy can help you book in for a free 30-minute strategy consultation to get you back in control of your life.
Are you interested in finding out how Hypnotherapy can help you?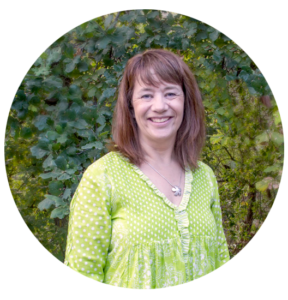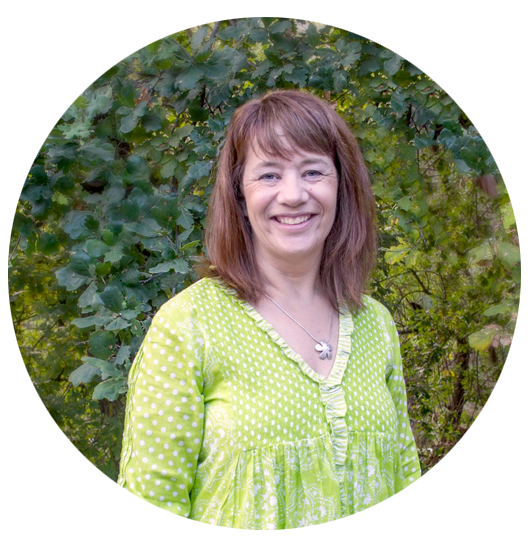 I am a registered nurse with over 20 years of experience supporting people with long term health conditions. I am also a Clinical Hypnotherapist and TRTP practitioner (The Richards Trauma Process™).
I am experienced in helping people overcome anxiety, depression, addictions (including alcohol, nicotine, food), agoraphobia and other health related issues such as IBS (Irritable Bowel Syndrome) and chronic pain. 
The clinic address is 20 Cameron Road (entrance at the back of the Pilates Depot), Mt Barker, Adelaide, South Australia. I also offer online appointments with select clients.
I offer a 45 minute Strategy Session for $97 to discuss your situation and see if we are a good match to work together.  Simply click the button and submit an enquiry.