Practice nursing provides opportunities to get to know people and have an impact in their lives. I undertook counselling to develop my understanding about the connection between physical and emotional health as many people complained of more symptoms, such as pain and lethargy when they had stress or difficult past life experiences.
Adding hypnotherapy to my practice has made a huge difference to people making natural changes to the way they respond to stress and how they feel about themselves because our unconscious mind is what is in control most of the time.
VIDEO TRANSCRIPT:
I'm Carol and I've been a nurse for 24 years, and it's always been my passion of helping people. I liked the fact that we can really get to know people. I like the side of nursing where we can help people and get to know them and know their journey. And that's what's really empowering, because when we work on a hospital ward, they're often in and out and you just don't get to find out their story. I've always really loved practise nursing because the patient comes back and back and you just build on that relationship, and that's so empowering because then, you know, they can come into that room and know it's a place of trust.
And that's what's led me to go into more around the side of helping people with their beliefs about themselves. So I did counselling. That was really helpful because we often know that people want to make changes, and often they will come back time and time again and talk about the changes. So in their head they want to make the changes, but often there's a lot of self sabotage going on. So they'll think about the change but really struggle to put that in place. I've really enjoyed watching people change and realising that there is so much more that people can do and how I can help people more.
So since then I've gone on to do hypnotherapy, which has been fabulous because all these self sabotage moments come from their conscious self and all past experiences. That just makes a huge difference to be able to change those thoughts about ourselves. Those unconscious thoughts, and we don't know what they are because their unconscious. So that's a really fascinating way of being able to change some of those feelings about ourselves.
Are you interested in finding out how Hypnotherapy can help you?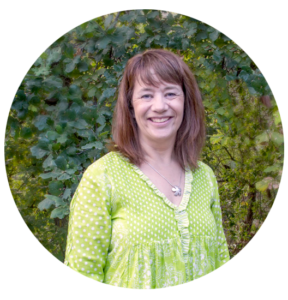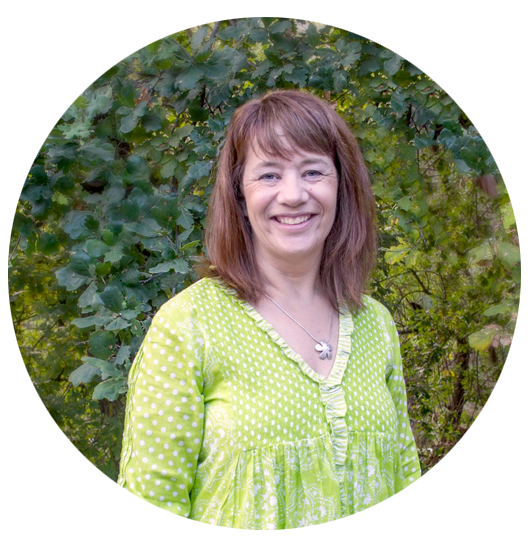 I am a registered nurse with over 20 years of experience supporting people with long term health conditions. I am also a Clinical Hypnotherapist and TRTP practitioner (The Richards Trauma Process™).
I am experienced in helping people overcome anxiety, depression, addictions (including alcohol, nicotine, food), agoraphobia and other health related issues such as IBS (Irritable Bowel Syndrome) and chronic pain. 
The clinic address is 20 Cameron Road (entrance at the back of the Pilates Depot), Mt Barker, Adelaide, South Australia. I also offer online appointments with select clients.
I offer a 45 minute Strategy Session for $97 to discuss your situation and see if we are a good match to work together.  Simply click the button and submit an enquiry.