The Richards Trauma Process™ (TRTP) is highly effective, unique approach and achieves results in 3-4 sessions.
This is an incredibly fast, effective, and safe way to short-circuit trauma that is being stored in your body and subconscious mind.
By going through TRTP, you can move from a state of 'fight or flight' to a position of empowerment. TRTP has also shown great results in treating anxiety, depression, fears and phobias, self sabotaging
It is well understood by experts that in order for you to resolve trauma, two things must happen:
you need to reach an empowered state of mind

the body must know that the event / events are over.
TRTP™ initially deals with the underlying, unconscious core beliefs which keep a person stuck in patterns of thought, emotion and behaviour.
TRTP recognises that trauma isn't stored in the conscious mind, but, rather, in the subconscious mind and the body. Because hypnosis is used, the therapist can then speak directly to the body and to the unconscious.
TRTP immediately targets the core unconscious beliefs that are keeping you in a damaging thought pattern, emotional state, or behaviour cycle. By severing ties with your core issues right away, you can avoid the chance of self-sabotaging wellness in future sessions.
The client is shifted from fight/flight/freeze and moved to an empowered, self-regulated state. The sympathetic nervous system is calmed. The memory of the trauma is placed firmly in the past. The client quickly moves from their state of fight, flight, freeze – 'I'm not safe!' To, 'It's over. I'm safe now…' Calm returns, on all levels. Symptoms cease.
By treating the underlying cause of the trauma, and not just the symptoms of trauma, TRTP offers a long-term solution. As the creator of TRTP, Judith Richards, has noted, she has observed people who are still experiencing positive outcomes more than 3 and a half years after treatment.
TRTP™ does not merely address the symptoms of trauma. It deals with the underlying cause of the problem, removing the emotional charge from the past and returning the person to a state of empowerment, returning the sympathetic nervous system to calm.
Are you interested in finding out how Hypnotherapy can help you?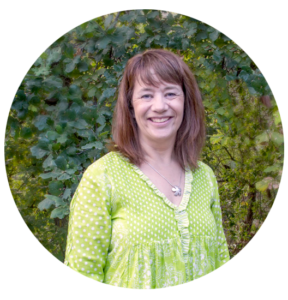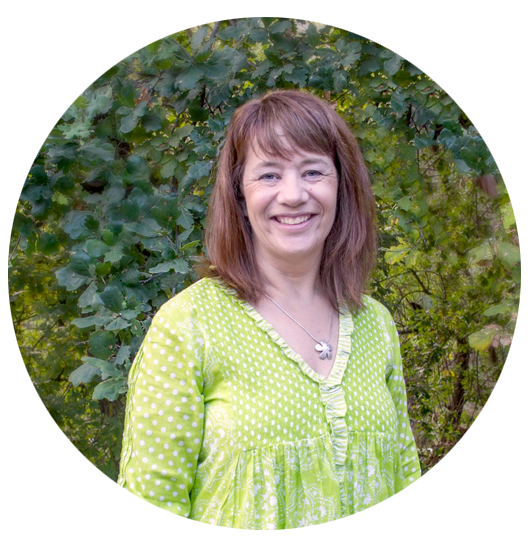 I am a registered nurse with over 20 years of experience supporting people with long term health conditions. I am also a Clinical Hypnotherapist and TRTP practitioner (The Richards Trauma Process™).
I am experienced in helping people overcome anxiety, depression, addictions (including alcohol, nicotine, food), agoraphobia and other health related issues such as IBS (Irritable Bowel Syndrome) and chronic pain. 
The clinic address is 20 Cameron Road (entrance at the back of the Pilates Depot), Mt Barker, Adelaide, South Australia. I also offer online appointments with select clients.
I offer a 45 minute Strategy Session for $97 to discuss your situation and see if we are a good match to work together.  Simply click the button and submit an enquiry.